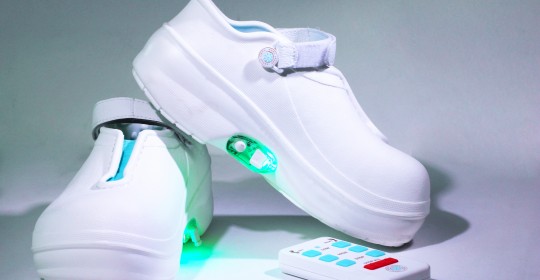 80% percent of the population worldwide suffer from some or the other kind of a pain in the body. The ones with diabetes and metabolic disorder are most prone to cramping, numbness, and tingling with acute pain.
This often restricts the physical movement of the person and makes them feel lethargic. With time, such aches have become a part of our lives. Researches are taking place to improve the condition but till date no good results have been achieved.
This leads to inclining towards medicines and being dependent on them. For some it becomes so tough to tolerate and cope that they have to go under the knife.
With our body tolerating so much already we needed a product that was non-surgical and provides maximum comfort.
After a thorough research and studies, the researchers came up with a pair of medic shoes. They could relieve you from pains, poor peripheral circulation and even increase blood flow.
The medic shoes are made keeping in mind the acupressure and reflexology, in science.
How does it work?
The shoes are easy to wear and cover your entire foot. It has a coating of gel pads and two engines fixed at the bottom. These two engines function on the pressure points of the foot to revitalize your blood flow and relieve you from acute pains.
After wearing these shoes, you can either sit or lie back on the bed with the shoes doing their work. The vibration functions on the foot to reach to all the points required in the body. With the technology receiving positive results abroad, it has relieved a lot of people of the regular pains they had been carrying all this while.
After its success outside in developed cities, this facility is being available in India too. In Gurgaon at lifeCare clinic, these shoes are exclusively available.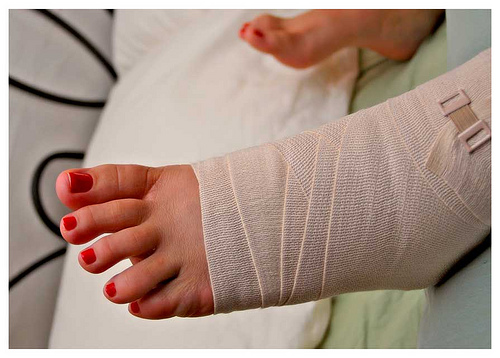 It is an instant reliever to pains and its symptoms caused by major diseases. Wearing Medic Shoes for 15-30 minutes a day led to a significant impact on patients with diabetes or peripheral vascular problem.
For all those who do not want to be webbed into medication, surgeries and cure pains in their body, medic shoes are the best option. A solution to your problem anywhere anytime.
You can now regain your activeness without any pain or aches. Free your shelves off medicine boxes and ointments those occupy space and do no wonders.
To relax your body and shed off fatigues of the day spend half an hour with these shoes and see the difference. It has a remote that helps you adjust the pressure on both the foot separately according to your comfort.
Try to believe in it and bring the drastic change in your comfort.
Leave a reply →